Hello! Welcome back to TEOLEO! Long-time, no write. Jake and I have been busy with life changes that have included moving countries once again. In addition to moving countries, I changed teaching companies. Today, I am going to share with you why I left Acadsoc.
As you all know, there is no perfect online ESL company. To think so is to be delusional. In the world of online teaching, it is easy to be fickle. Find a policy you don't like? Move on to the next company. A better solution? Make a list of your dealbreakers. After working with Acadsoc for several months, these are my dealbreakers and what led to me deciding to leave.
Trial Classes:  

Acadsoc should have trial classes. They are essential to potential students. It is vital to have the best representation during trial classes to be successful. Not every tutor at Acadsoc should be handling trials. These tutors act similar to a sales team. In any successful company, the sales team receives specialized training and is paid accordingly for obtaining business for the company. There should be a team of Tutors that only handle trials. You would never see the sales guy handling the day to day business in a large successful company. Their business is sales, period. It should be this way for the trail classes, IMHO. Additionally, booking trail classes last minute is setting the tutor up for failure and the student for disappointment.

Last-Minute Bookings: 

Last-minute bookings are an excellent feature for a company to have in the event there is a teacher who cannot attend class. The result? Fewer classes rescheduled due to unplanned teacher absences. Lest we forget, we are human emergencies do arise, causing unplanned absences. Nevertheless, last-minute bookings need to be conducted by tutors prepared for this type of booking. Many teachers on Acadsoc (including myself) feel added stress handling these classes. Teachers have no time to prepare for the lesson, download audio files, or class materials. As with the trial classes, this results in a poor representation of the company. I see one reason for last-minute bookings; that is unplanned teacher absences. Offering last-minute bookings should not be the norm and should not be handed to any teacher. If we are to be successful teachers, we MUST be able to lesson plan. The materials provided on Acadsoc require teachers to prepare and add to it so that it is meaningful. This method of booking classes makes it impossible. Many online platforms do have last-minute bookings. However, they are typically conducted by stand-by teachers, who set their schedules to receive these classes.

Blocking schedules for VIP/Regular Students: 

I love my regular students. Having regular students allows us, as teachers, to track progress and help them advance. After a few months of teaching, I began getting more trial classes and fewer regular (VIP) students. Additionally, I began to receive feedback from my students that I don't show available anymore. Acadsoc locked my schedule for trial classes, and in turn, my regular students were not able to book my lessons. I understand the importance of trial classes. That said, they should not take away regular students booking their preferred teacher. 

Class Schedules: 

Teachers should have more independent control over their schedules. Life happens. Time and time again, managers are too busy to deal with change requests. The result is forced absences from teachers who did give notice, but it did not get it handled in time. Teachers need to have the option to open and close their schedule as needed. 

Unpaid Mandatory Training: 

I am in full support of training and continued education. Continued education and development are essential to our growth as teachers. Mandatory training needs to be paid. Furthermore, training materials must be well thought out and grammatically correct. There were many times the training materials and tests were nearly impossible to understand due to poor grammar.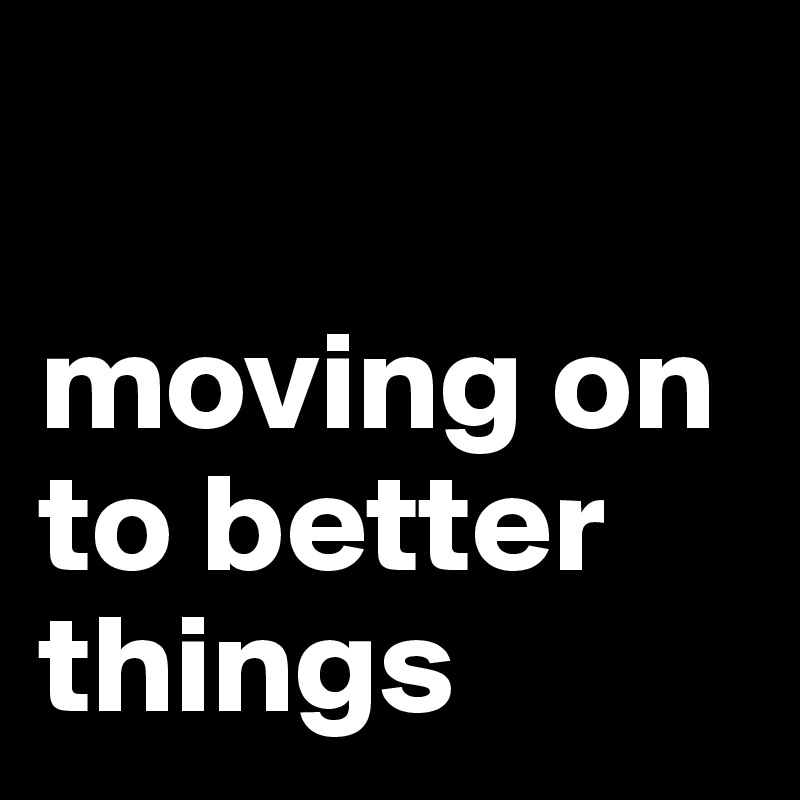 These concerns were my primary reasons for leaving Acadsoc. But it wasn't all bad. I came to Acadsoc after 17 years working in corporate tax, finance, auditing for Sarbanes Oxley, as well as corporate training for sales and support staff. I have taught one-on-one as well as classrooms up to 50+ staff members. I wanted a new outlet for teaching outside of the corporate atmosphere, as my passion is teaching in an environment where I can build lasting relationships. While I have had experience in many other teaching and training areas, I had no experience teaching online. Acadsoc did provide me with the opportunity to experience teaching online. I left Acadsoc because I fancy teaching on a platform that appreciates creating an environment that is healthy for both tutors and students. 
Please don't forget to check out my video where I highlight my top 3 reasons for leaving. This is more of a recount of my more detailed complaints that led to my leaving.